Asset Business Evaluation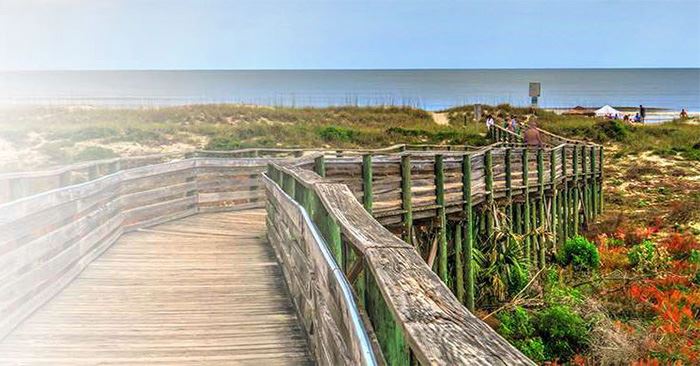 Nassau County Business Asset Valuation Lawyer
Analyzing Your Income and Business Assets
In divorces involving high income or business assets, valuing the many complex items included in equitable distribution is no easy task. Our legal staff works with a team of dedicated financial and real estate professionals to value marital assets.
To speak to an attorney with more than two decades of experience in high asset divorce and business valuation in the New York City area, call (516) 252-0223. We offer free initial consultations.
Valuing Complex Marital Assets
We can assist you correctly valuing all significant property in a high asset divorce including:
Real property — jointly purchased homes or land
Personal property — jointly purchased furniture, jewelry, art, vehicles, home furnishings and other tangible items of value
Professional licenses — the marital license was obtained during the marriage and thus can be considered marital property subject to equitable distribution
Retirement plans and pensions — 401(k)s, IRAs and other complex retirement funds or benefits
Valuing Business Assets
Business assets can be the most difficult to value during a high asset divorce. We carefully analyze every element of your businesses, leaving no stone unturned. We have experience valuing business assets in many different areas, including service industries. Business assets include tangible and intangible property, such as real property, stocks and bonds, earnings, investments and intellectual property.
For assistance valuing your complex marital or business assets, contact a lawyer who has extensive experience with the financial aspects divorce in Nassau County. Call Anthony J. LoPresti, Attorney at Law at (516) 252-0223 or contact us online.
Have Questions?
We Have Answers!
What does a family lawyer do besides divorce?

Divorce is the primary reason people seek out a lawyer, but professionals in this field can also handle adoption and guardianships, child custody disputes, child protection, asset distribution, draft pre and postnuptial agreements, and settle legal disputes between family members. Additionally, Anthony J. LoPresti works with experienced forensic accountants and can investigate the actual value of yours or your spouse's assets and property.

What if I signed a prenuptial or postnuptial agreement?

In many cases, having a marital contract prepared can make the divorce process much easier. However, depending on how long it's been since you last revised your agreement, the terms set forth may no longer be tenable for your situation. It is possible to challenge the terms of a marital agreement at the time of divorce, but it is highly recommended you hire an attorney to do so. Likewise, you will want to hire a lawyer if your spouse is attempting to challenge a marital agreement you want to uphold.

My former partner has agreed to an uncontested divorce, do I still need an attorney?

As mentioned above, it is always a good idea to have an experienced lawyer overseeing your case, even if both sides want to end things amicably. An uncontested divorce is one where both spouses want to get divorced and have agreed to fair distribution of assets, child custody, and other matters. The longer these cases go on, the more details begin to reveal themselves, and many couples find themselves arguing over things they never expected to. Having an attorney present can actually help maintain the civility of your divorce. Your lawyer can look at the situation without emotion and can help both sides find a reasonable solution.