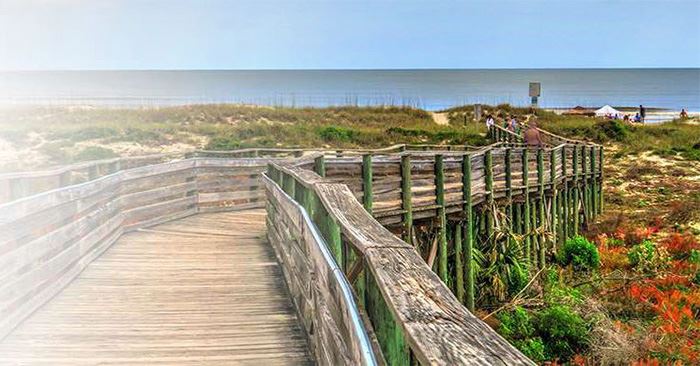 What to Expect from your Initial Contact with the Law Office of Anthony J. LoPresti
We appreciate the trust you place in Anthony and our firm to help you through a difficult period. Before we can establish a professional relationship, we have to be sure there are no conflicts of interest that would prevent our office from taking your case.
The First Step is an Initial Intake Interview to Ensure There is No Conflict of Interest.
A member of our staff will ask you a series of preliminary questions to determine if a conflict of interest exists which would prevent us from meeting with you. We will not ask for any confidential information on this call. We ask that you refrain from offering any confidential information as there is no attorney-client relationship at this point.
During the initial intake call, we will ask questions about you and your case. Information you will be asked for includes your name, the other party's name, if they have an attorney, who it is, your contact information, and a general description of the issues for consultation, and if anything has been filed with the court.
After the initial interview, we will determine if we are able to take on your case. Some reasons why we may not be able to include:
There is a potential conflict with the other party.
If the case has been filed, there may be a conflict of interest with the other party's attorney or an expert that may be called in the case.
We do not serve the jurisdiction in which the case may be litigated.
We will not be available based on timing and our current case load.
Issues of your case are outside of our normal practice areas.
After we gather all the relevant information, will perform a conflict check to see if we will be able to take your case.
1-Hour Free Consultation
Once we determine there is no conflict, we will schedule a consultation. During this meeting we will ask for more information. Some of this information may be confidential. Any confidential information communicated to us at this consultation will remain confidential.
During this period of the COVID-19 Pandemic, consultations will be offered either via Zoom Video Conferences or in person with proper mask covering to limit exposure for your safety and for ours, at your choice.
We offer a free 1-hour consultation. You will not be charged for this initial consultation.
You will have the option to request additional time for your consultation. This additional time will be charged at our standard hourly rate for the type of matter for which you are consulting with our office.
If you request a follow-up consultation, you will also be charged our standard hourly rate for the type of matter for which you are consulting with our office.
Moving Forward
Following the initial consultation, if you wish to retain our services, and we accept you as client, you will be sent an email with the Fee Agreement to review, execute and return with your initial retainer in an amount determined during the initial consultation.
If you are outside of the United States, you may pay through a wire transfer. Please note that you will be responsible for all fees related to the wire transfer.
Your initial retainer and monthly invoice may be paid by check, credit card, or wire transfer. Remember that you will be responsible for all wire transfer fees.
Once again, thank you for your interest in working with us and the trust you place in our firm. We look forward to hearing from you. If you have any questions regarding your initial contact with our firm, please call our office at (516) 252-0223.