Equitable Distribution of Assets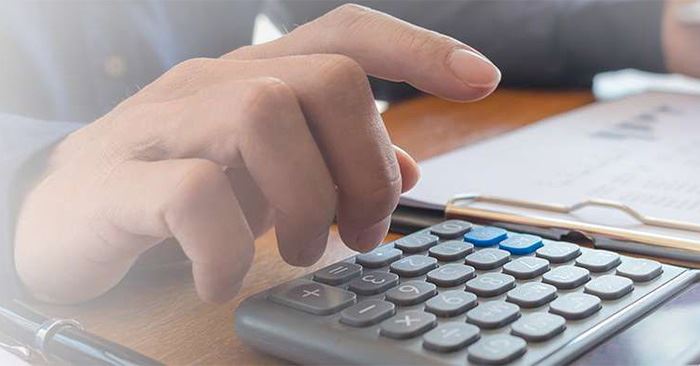 Equitable Distribution of Marital Assets
Skilled Attorney in Nassau County
Distributing marital assets equitable during a divorce can be extremely complex. With the assistance of an experienced attorney, you can ensure that your rights are protected. Don't let your spouse take what is rightfully yours or leave you struggling financially. If you are divorcing in the Nassau County or Long Island area, call our skilled lawyer today.
What is Considered in Equitable Distribution?
When Anthony LoPresti represents you, your case will receive personal attention from an attorney with a proven track record of success. Attorney LoPresti and our team of professionals will not only identify and value your assets, we will also investigate the important factors that contribute to fair and equitable property distribution, including:
Financial resources, including all forms of income
Future financial circumstances
Physical and emotional health of parties
Prior standard of living during marriage
Tax consequences
Wasteful dissipation of assets
Duration of the marriage
Need of custodial parent to occupy marital property
Recent improvements during marriage to land or property
Loss of inheritance or pension rights upon dissolution of marriage
Separate property of each of the parties
Where Do You Go From Here?
At our law firm, you won't be passed off to three different attorneys. You will speak directly to our founding attorney, Anthony LoPresti, and will benefit from his extensive experience with equitable distribution, discovering hidden assets, and valuing property. We will go through your assets with a fine-tooth comb until you can rest assured we have determined the correct value of your marital estate.
Contact a Nassau County lawyer who goes above and beyond for his clients. Call Anthony J. LoPresti, Attorney at Law at (516) 252-0223.
Have Questions?
We Have Answers!
What does a family lawyer do besides divorce?

Divorce is the primary reason people seek out a lawyer, but professionals in this field can also handle adoption and guardianships, child custody disputes, child protection, asset distribution, draft pre and postnuptial agreements, and settle legal disputes between family members. Additionally, Anthony J. LoPresti works with experienced forensic accountants and can investigate the actual value of yours or your spouse's assets and property.

What if I signed a prenuptial or postnuptial agreement?

In many cases, having a marital contract prepared can make the divorce process much easier. However, depending on how long it's been since you last revised your agreement, the terms set forth may no longer be tenable for your situation. It is possible to challenge the terms of a marital agreement at the time of divorce, but it is highly recommended you hire an attorney to do so. Likewise, you will want to hire a lawyer if your spouse is attempting to challenge a marital agreement you want to uphold.

My former partner has agreed to an uncontested divorce, do I still need an attorney?

As mentioned above, it is always a good idea to have an experienced lawyer overseeing your case, even if both sides want to end things amicably. An uncontested divorce is one where both spouses want to get divorced and have agreed to fair distribution of assets, child custody, and other matters. The longer these cases go on, the more details begin to reveal themselves, and many couples find themselves arguing over things they never expected to. Having an attorney present can actually help maintain the civility of your divorce. Your lawyer can look at the situation without emotion and can help both sides find a reasonable solution.